wholeSEM News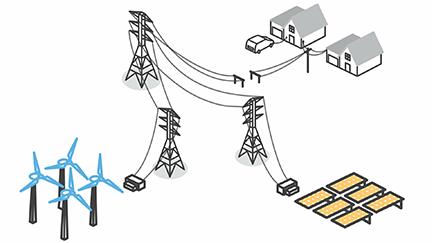 As part of wholeSEM, researchers at the UCL Energy Institute have developed the high spatial and temporal resolution electricity model (highRES).  This video explains the model.  Please get in touch with James Price (james.price@ucl.ac.uk) or Marianne Zeyringer (m.zeyringer@ucl.ac.uk) if you have any questions regarding the animation                                                                       More...
Published: Sep 8, 2017 2:44:05 PM
REAccept is a project aiming to improve the social acceptance representation of our energy system models, starting with onshore wind energy and highRES[1], funded by the BSEER Strategic Development Fund and wholeSEM. Our initial scoping exercise took run from May through June culminating in a stakeholder workshop on 22nd June in Cambridge. More...
Published: Sep 5, 2017 12:54:58 PM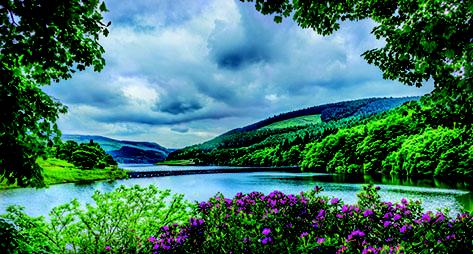 A new report, co-authored by wholeSEM consortium members Dr Dennis Konadu, Professor Richard Fenner, Professor Keith Richards and Professor Julian Allwood discusses key issues and potential future challenges associated with water and energy system interdependencies in the UK, and highlights opportunities for a low-carbon future, and priorities for research and modelling. The UK's energy policy, which is underpinned by the Climate Change Act (2008), seeks to provide a balance between greenhouse gas (GHG) emissions reduction, costs and security of supply. However, energy and water systems are intricately interdependent. Thus, meeting the emissions reduction target, and ensuring security of supply of energy and water would depend, among other factors, on the availability of water resources, which are directly influenced by factors such as population, climate and economic growth. More...
Published: Aug 25, 2017 11:58:03 AM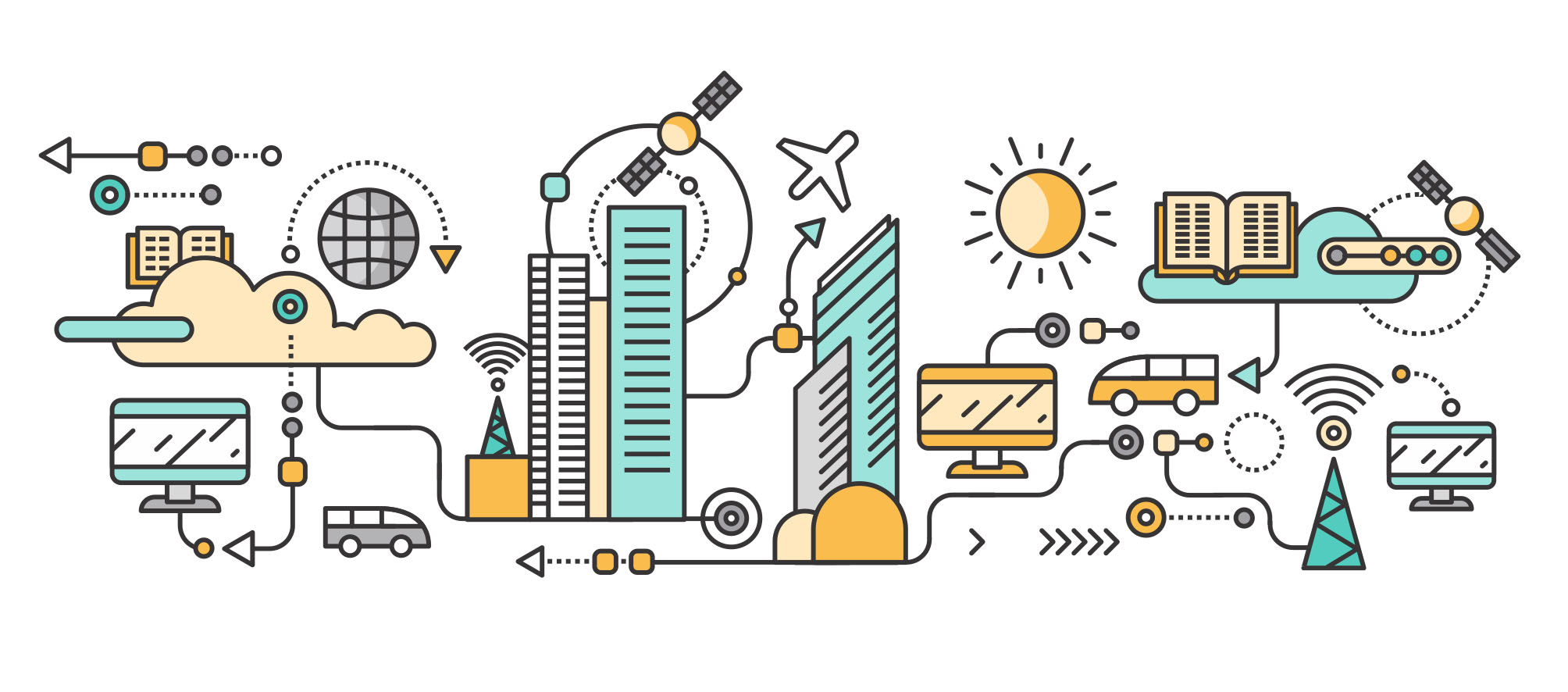 On the 3rd and 4th of July wholeSEM hosted the conference in London with keynote speaker John Loughhead Chief Scientific Adviser at the Department for Business, Energy & Industrial Strategy. The key themes of the conference were:

More...
Published: Jul 17, 2017 4:43:20 PM
Researchers at UCL have been working to build the Behaviour, Lifestyles and Uncertainty Energy (BLUE) model.

BLUE is a system dynamic model of the UK energy system that tries to capture important parts of how we use energy in the UK today, the large number of different ways we might use energy in future, and the journey we might go on to get there by simulating future energy transitions and the associated changes to technologies, energy use and emissions.

wholeSEM and UCL-Energy have released a short animation to explain some of the research done using the BLUE model. Watch the video to find out more. More...
Published: Apr 27, 2017 2:40:34 PM