Why on earth did I buy that!?! 82% of adults in Great Britain have regretted buying something wasting an estimated £5–25bn a year on regretted purchases.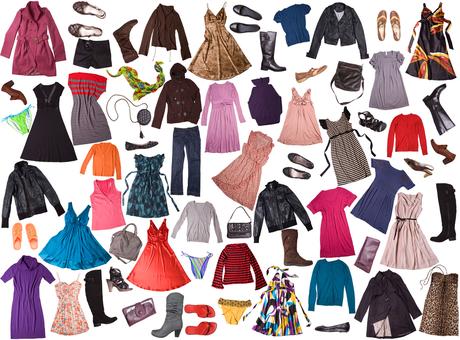 wholeSEM researchers from University of Cambridge have published a paper in Ecological Economics presenting findings on the tendency to regret purchases.
The nationally representative household survey reveals that the vast majority of adults in Great Britain (82%) have regretted a purchase in the past. 
Post-purchase regret is shown to be particularly prevalent for clothing & footwear and takeaway food. 
The tendency to regret purchases appears to reduce with age and to be more common amongst office workers.
Combining survey results with average price estimates gives an estimated, aggregate, annual expenditure on regretted purchases of £5–25bn, equivalent to 2–10% of annual consumer spending on goods in Great Britain. 
These findings are interesting because they suggest that there is a degree of self-assessed over-consumption that, if reduced, could help to reduce pressures on the environment.
Further Information: Questioning demand: A study of regretted purchases in Great Britain, Ecological Economics 2017, Alexandra C.H. Skelton, , Julian M. Allwood Department of Engineering, University of Cambridge, United Kingdom