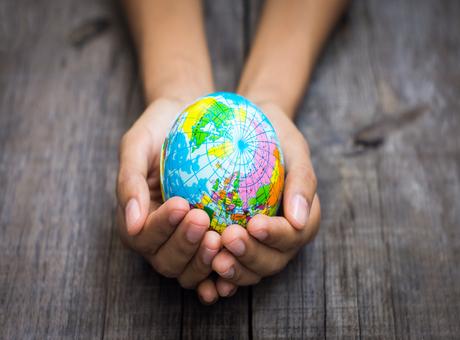 In March 2014 wholeSEM launched an innovative bi-directional Fellowship Programme to enable UK and international experts in academic, policy and industrial positions to work with the wholeSEM consortium. 
Research proposals were developed collaboratively with researchers from wholeSEM to fit in with the interests and requirements of the project.
We have now met our target to have 12 wholeSEM fellows over the lifetime of the consortium and will not be accepting any further applications.