BIEE Oxford Research Conference: Innovation and Disruption: the energy sector in transition
Start: Sep 21, 2016 12:00 AM
End: Sep 22, 2016 12:00 AM
Location: St John's College, Oxford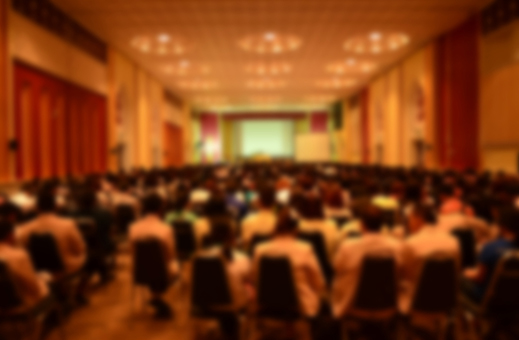 How will innovation transform the energy sector in the next 5-10 years?

Join Professor Neil Strachan and members of the wholeSEM consortium at BIEE's 11th Oxford research conference for two days of stimulating, interactive discussion and debate on the impact of innovation and disruption on the energy sector and gain an overview of how "innovation" - not just technological innovation but innovation in policy and the way energy developments are financed - will change the future energy mix and thrust of policy

wholeSEM Dialogue Session
Date: Wednesday the 21st of September
Time: 4.30pm
Speakers:
Professor Neil Strachan, University College London
Professor Goran Strbac, Imperial College London
Ms Marianne Zeyringer, University College London
Dr Zenaida Sobal Mourao, University of Cambridge
Title: How Many Energy Models should be Developed, Maintained and Applied to Decision Making? 
Abstract: Countries around the world are beginning the process of profoundly restructuring their energy systems to meet an interlinked set of policy goals; notably low carbon, secure and affordable energy supply. Decision makers across industry, government, and wider society needs to make key decisions in the light of this evolving landscape.
This dialogue session is coordinated by the wholeSEM consortium, four leading UK energy modellers – two established and 2 early career researchers – will open this debate with their own viewpoints on the following interlinked questions:

How many energy models (or modelling platforms) should be developed, maintained and applied?
Who should build, own, use, critique, improve, document and pay for these energy models?
We will then open the debate to a moderated general discussion, and will close by trying to capture key points of agreement and controversy.
For further information and the full conference programme please see links below:
BIEE Innovation and Disruption Conference

BIEE Innovation and Disruption Conference Programme (PDF)

Strachan, N., B. Fais and H. Daly (2016). 'Reinventing the energy modelling–policy interface.' Nature Energy 1(3): 1-3