Annual Conference July 2017: The Past, Present and Future of Energy Modelling
Start: Jul 03, 2017 10:30 AM
End: Jul 04, 2017 02:00 PM
Location: M by Moncalm, 151-157 City Road, London EC1V 1JH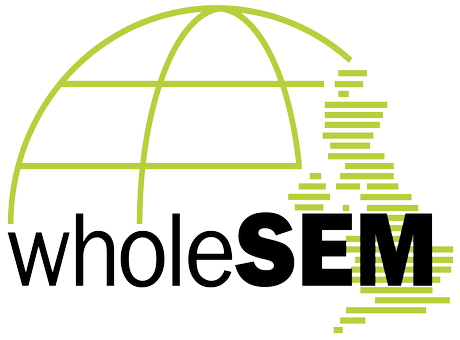 Keynote
The conference keynote was given by Professor John Loughhead, Chief Scientific Adviser at Department for Business, Energy & Industrial Strategy (BEIS).
Professor Loughhead discussed the technical challenges in modelling the scale and variability of energy demand - especially in the detail and complexity of capturing energy structures and flows. This is within the context of a major increase in scrutiny of models, inputs and assumptions, alongside reduced inherent trust from policy makers on complex tools.  The response from the UK Government has therefore been to focus on quality assurance of a small rationalised set of energy models with a focus on transparency and exploration of uncertainties.  He closed his keynote with the challenge of: 'Do larger models necessarily give more insights?'                                   
Conference Themes
· The past, retrospective analysis: a look back at over a decade of energy decarbonisation modelling, and impacting successive UK policy positions. 
· The present, current analysis: a set of presentations on state-of-the-art on the implementation of the energy trilemma (decarbonisation, security, equity).
· The future, new approaches: innovative sessions including focus groups and discussion sessions on developing and communicating the new insights in terms of technology, society, infrastructures and resources needed by decision makers to achieve the energy systems transition challenge over the next decades.
Brochure - wholeSEM Annual Conference 2017
Subscribe to our mailing list for wholeSEM news and events invitations.