wholeSEM Stakeholder Event: Top Down Integration Project - Challenging the Feasibility and Key Elements of a Long Term Decarbonisation Pathway
Start: Nov 30, 2016 12:00 AM
Location: London, UK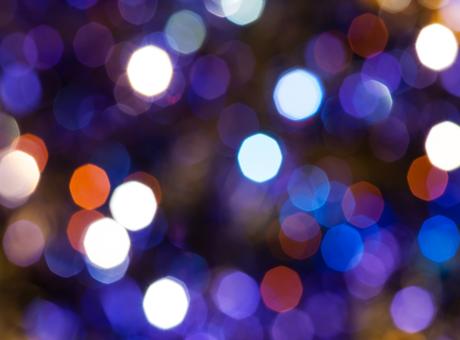 Models are often relied upon by policy makers to provide evidence that informs the decision-making process. But what kind of evidence is needed? How is uncertainty communicated? And based upon what assumptions?
TopDIP is a truly iterative interdisciplinary modelling venture. In this workshop stakeholders will have early access to research outputs and best practice. We will present a number of case studies selected to illustrate how the align and iterate process offers new insights for long term decarbonisation pathways in the UK.
We value the input of our stakeholders and their role in helping to realise the full value of this project. At this workshop we ask for their input to help us create highly relevant research outputs that address the challenges they face. We are seeking their contribution by providing feedback on the case studies and how the alignment and iteration process can respond to the needs and concerns of different stakeholders.