Energy Pathways under Deep Uncertainty: What do Decision Makers Really Think is Important?
Start: Mar 30, 2017 04:00 PM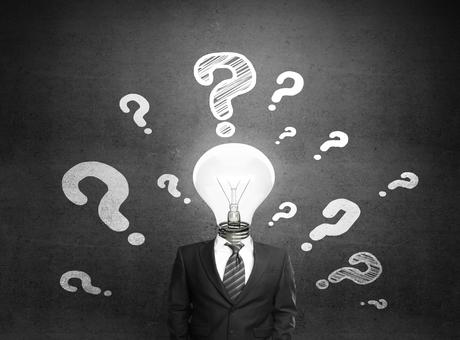 The Energy Technologies Institute (ETI) and the Whole Systems Energy Modelling consortium (wholeSEM) are inviting participants to a 2 hour workshop on the ETI's latest research collaboration with the UCL Energy Institute.
Energy Pathways under Deep Uncertainty is an 18-month project that aims to explore key questions facing the UK energy research and policy communities. What do key decision makers really think are the most critical unknowns facing the energy system? Are existing modelling and analysis frameworks really being used in the best way to inform decisions? And how can we find a way through the future landscape of uncertainty to guide and inform robust policies?
This invite-only workshop will give an introduction to the project and explore some of the key themes emerging from semi-structured interviews with key experts in the UK energy policy community. The keynote presentation will be given by UKERC Director Jim Watson, who also led UKERC's recent work on uncertainty analysis.

Workshop Slides
Keynote Presentation - Jim Watson, UKERC (PDF)
Interview Results - Francis Li & Steve Pye, UCL Energy Institute (PDF)
Workshop Report
Energy Pathways under Deep Uncertainty: What do Decision Makers Really Think is Important? (PDF)